QUEBEC: INT'L STUDENTS MAY BEGIN STUDIES FROM ABROAD
Quebec's Ministry of Education and Higher Education (MEES) said international students who are forced to stay in their country of origin because of coronavirus-related travel restrictions will be allowed to begin their studies online in the province this fall, Radio-Canada reports.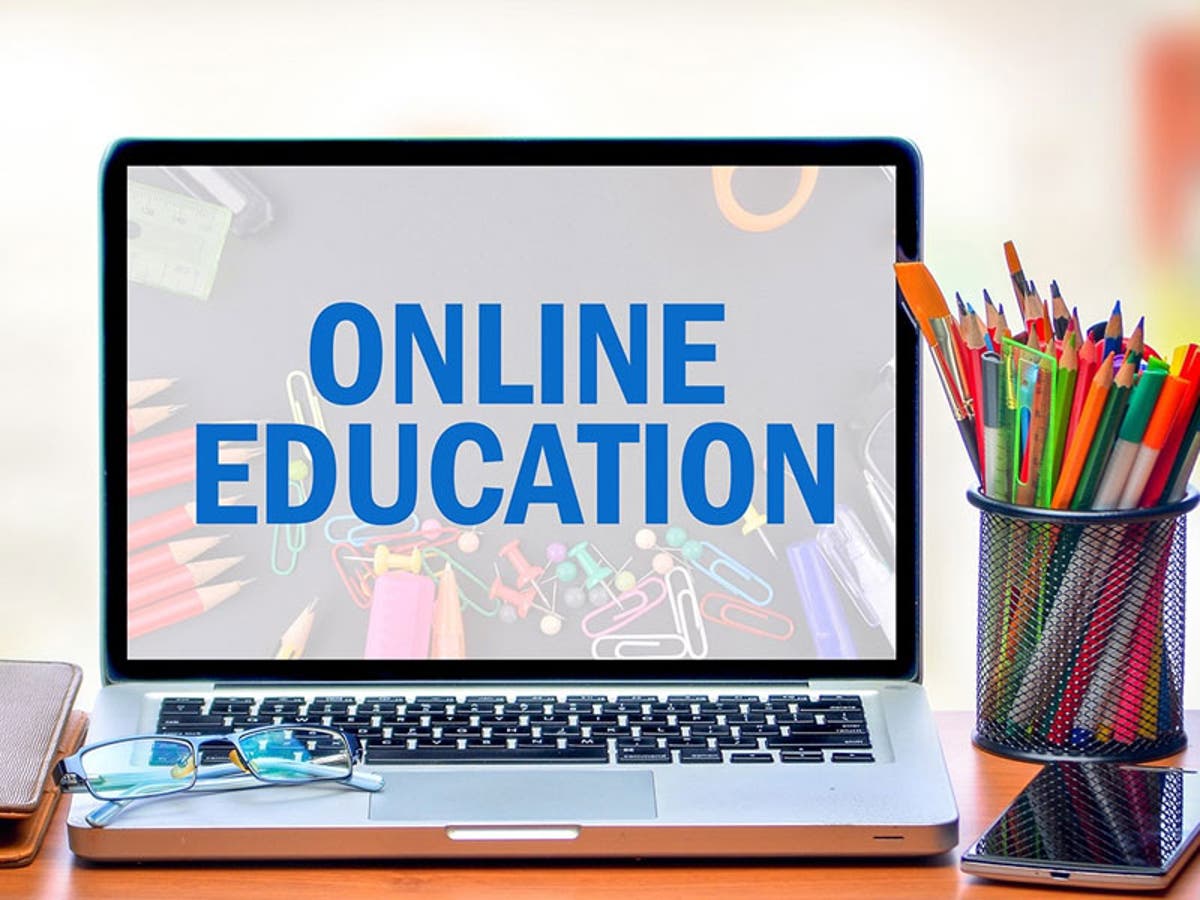 This announcement is excellent news for the 60,000 or so international students that come to Quebec every year and who, until now, did not know if they could meet the required conditions to register for the fall 2020 or winter of 2021.
Under previous criteria, international students had to reside in Quebec to be allowed to study in the province. Colleges and universities in Quebec also receive funding from the provincial government only if that condition is met. However, because of the measures put in place to deal with the COVID-19 pandemic and the fact that the borders are still closed, the arrival of these students in the coming months is uncertain.

As a result, higher education institutions in Quebec were not sure whether they would receive government funding to cover their operating costs, continue to be able to offer all their programs or process foreign student registrations.
Quebec's decision to relax the rules follows a broad public outcry from affected students who are determined to study in Canada as well as universities and colleges in the province. Many feared international students could choose other countries as their study destinations and that regulatory changes wouldn't happen in time for September registration. (Read More...)


Source:-
CIC NEWS


​(This article subject has not been edited by Ocxee staff and is referred from CIC News)