UNIVERSITY OF TORONTO ​CREATES COVID-19 EMERGENCY STUDENT BURSARY FUND
U of T to create a Bursary fund to students.
As the global fight against COVID-19 rages on, the University of Toronto community has rallied to address the pandemic by exploring new diagnostics, treatments and vaccines, scaling up the production of critical materials and equipment, modeling the spread of the virus, and offering life-saving care in our partner health-care institutions.
But as the economic impact of the crisis widens, our community is also moving swiftly to address the needs of its most vulnerable students. Responding to a surge in demand for emergency financial support, U of T has set up the COVID-19 Emergency Student Bursary Fund.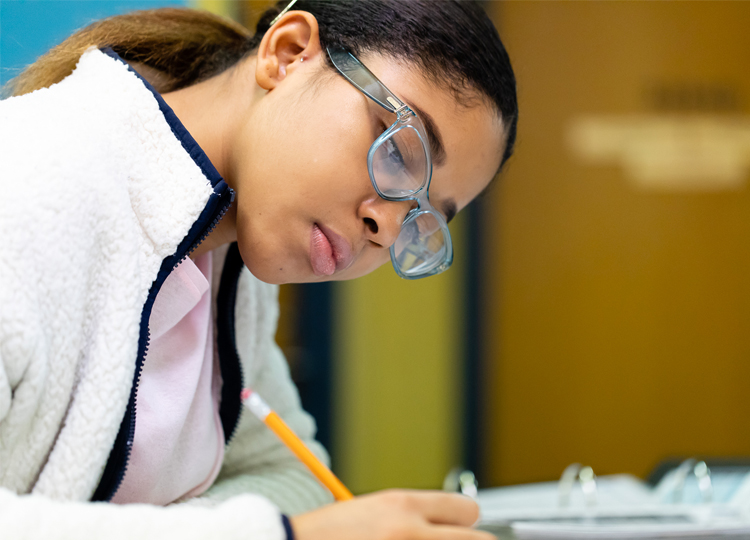 "U of T stands out among leading global universities for its twin commitments to excellence and accessibility," says President Meric Gertler. "The coronavirus pandemic gives us added reason to ensure that all qualified students will be able to pursue a U of T education, regardless of their financial circumstances.
"The COVID-19 Emergency Student Bursary Fund will provide financial assistance to students experiencing urgent need at this time. The response so far from members of the University community has been remarkable, but we know that more will be needed in the weeks and months to come." (Read More...)
More than $1.2 million has already been distributed to students in need

Source:- University of Toronto
(This article has not been edited by
Ocxee
staff and is referred from University of Toronto)